The Calamares team is proud to announce the immediate availability of Calamares 2.0, a major release that brings countless new features and improvements over the 1.1 series. Calamares is a distribution-independent system installer. After almost five months of intense development since the last maintenance release, Calamares 2.0 is a user ready product.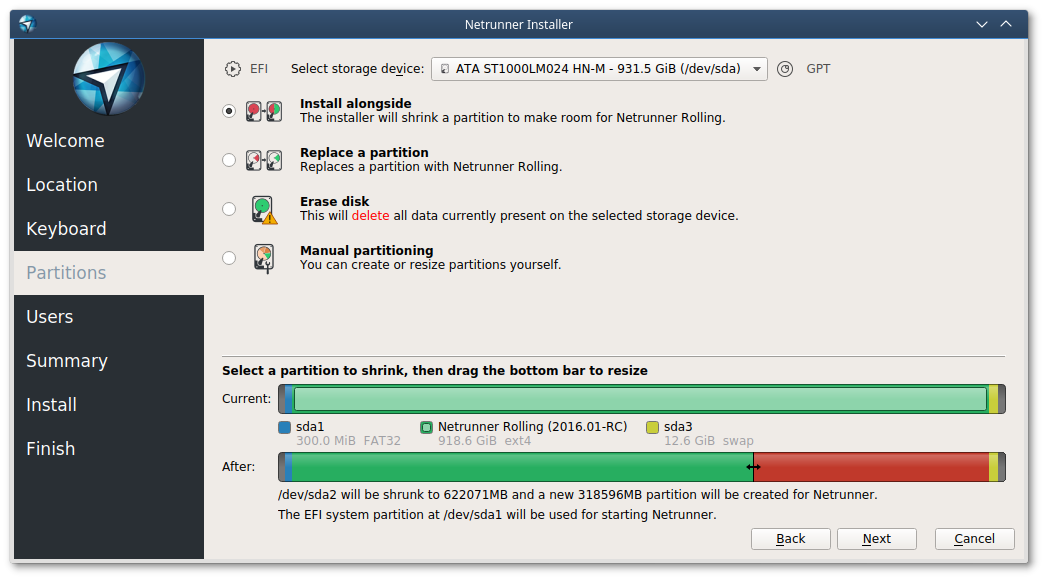 Highlights of this release include:
thoroughly rewritten partitioning feature, now based on KPMcore (the same library used by KDE Partition Manager);
overhauled modules system, allowing for much more flexibility in configuring and arranging views and jobs;
support for post-install mode, which turns Calamares into a first run configuration tool;
improvements in many modules, including locale, bootloader and displaymanager.
Get it from our release announcement or find it soon as the system installer in one of our downstreams.